Gilman District
Creativity, craft and a bit of punk rock
The Gilman District is a thriving medley of creativity, craftsmanship and an eclectic community of renegades. Gilman is home to Berkeley's many breweries and wineries, artists' studios, outdoor gear companies, and much more. Enjoy a delicious dinner, visit an urban farm, catch some live music, or shop for handmade crafts.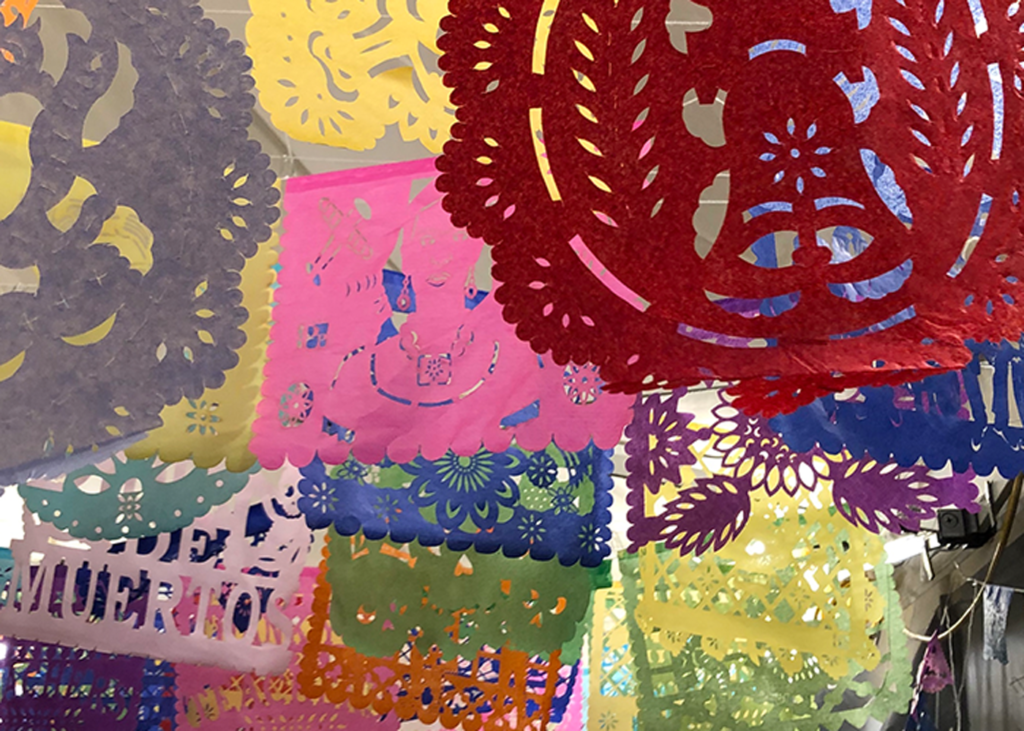 Locals & Visitors Like
---
Art galleries and studios, maker spaces, breweries, wineries, an eclectic food selection, and specialized services from vintage cars to the latest EVs.
Businesses Like
---
A community of makers, with large warehouse spaces for manufacturing and creating new and innovative products.
Transit
---
Located directly off of Interstate 80. Easy access to the 72 bus line. Walk or bike to North Berkeley BART.
Explore
---
Narain's restitches everything from heirloom quilts to sleeping bags, while Berkeley's REI…
---