North Shattuck
The birthplace of California Cuisine
North Shattuck is a culinary wonderland, home to world famous foodie destinations like Chez Panisse, Cheeseboard, and the original Peet's Coffee, along with a vibrant scene of new innovators. This area is celebrated as the birthplace of the California farm-to-table movement. North Shattuck is a walkable business district near Downtown and UC Berkeley campus, filled with independent boutiques and a bustling café culture.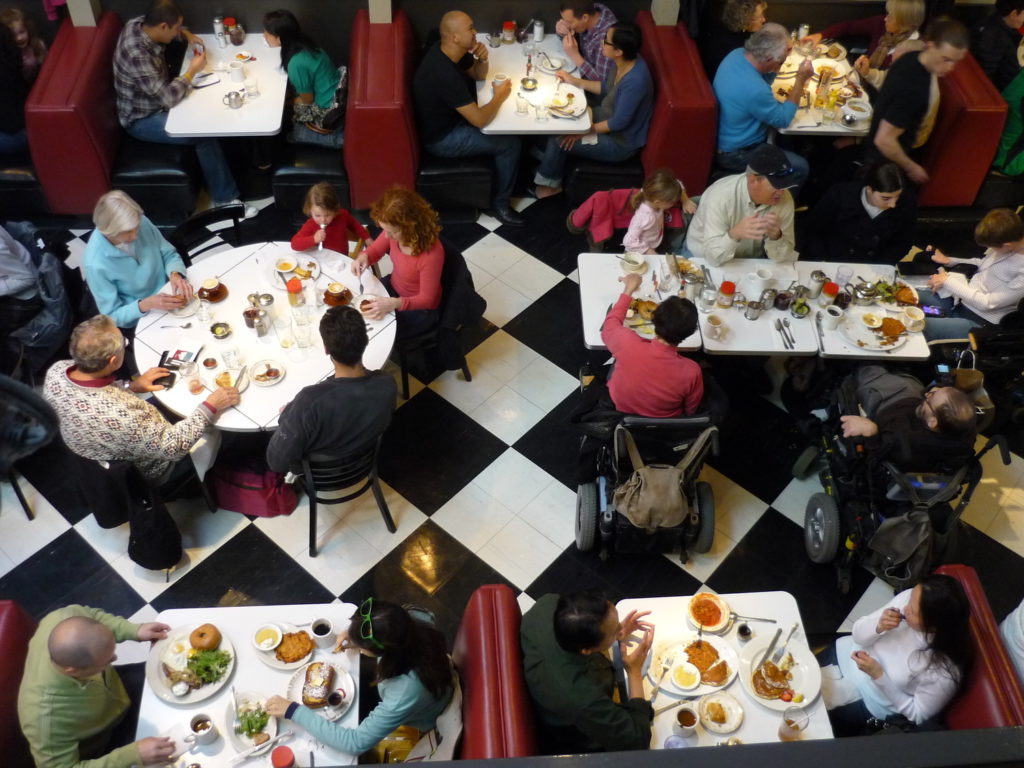 Locals & Visitors Like
---
A wide array of sidewalk cafes, parklets, bakeries, artisan shops, and an organic farmers market.
Businesses Like
---
Great pedestrian traffic, tree-lined sidewalks, vibrant neighborhood history.
Transit
---
Easy access on the 18 bus line, and walking distance from North Berkeley and Downtown BART stations.
Explore
---
Modern Sailing, Ironworks and Stay True Cycles are just a few of Berkeley's recreation…
---