Fourth Street
World-class shopping, cafés and fine dining
Berkeley's Fourth Street is a premier shopping destination, featuring fine dining and more than 80 unique retailers offering creative merchandise and contemporary design. With tree-lined sidewalks, live music every weekend, and a calendar of special events free to the public, Fourth Street is the perfect place to enjoy the Bay Area with authentic restaurants and classy shopping.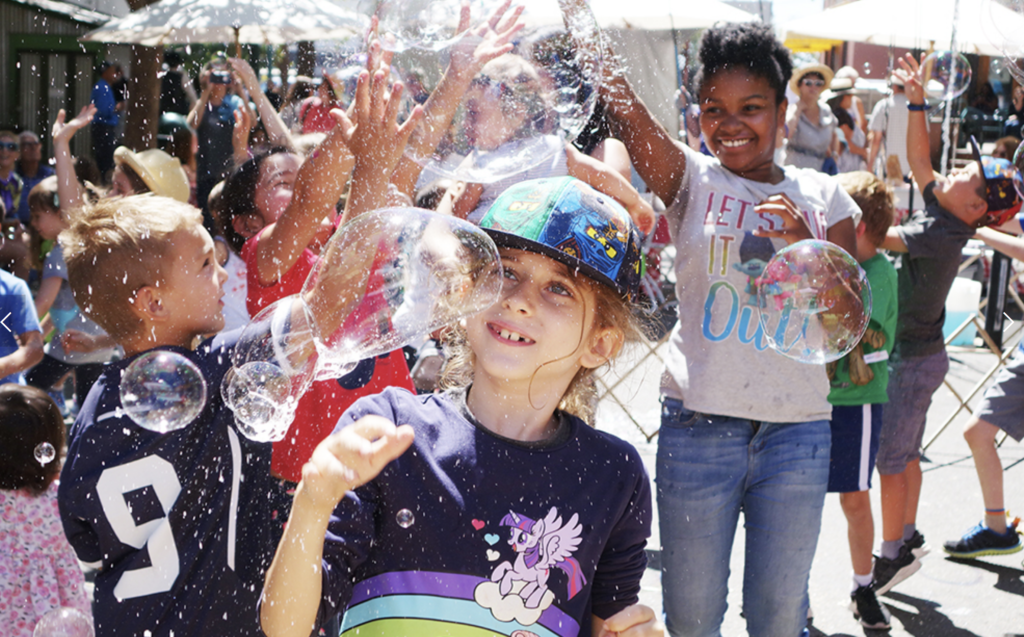 Locals & Visitors Like
---
Unique shopping experience, design showrooms, great cuisine, open public space, Christmas light show and free special events all year.
Businesses Like
---
A neighborhood with a strong entrepreneurial spirit known for quality goods. Creative businesses, visitors, family and friends have come together on Fourth Street!
Transit
---
Directly off Interstate 80 between University Ave and Gilman. Walk to the Berkeley Amtrak station and the 51 bus line.
Explore
---
On Dec. 8, the Hotel Shattuck Plaza downtown hosts the one-stop experience for shoppers…
---