Elmwood
A local treasure of independent shops
The Elmwood is a charming commercial district with the character of a classic "Main Street" and a shopping atmosphere unlike any other. Specialty shops, restaurants and a theater span the blocks along College and Ashby Avenue, serving local residents and visitors from around the world. The surrounding neighborhood is packed with attractive older homes, parks, and architectural gems like the Elmwood Theater and the Claremont Public Library.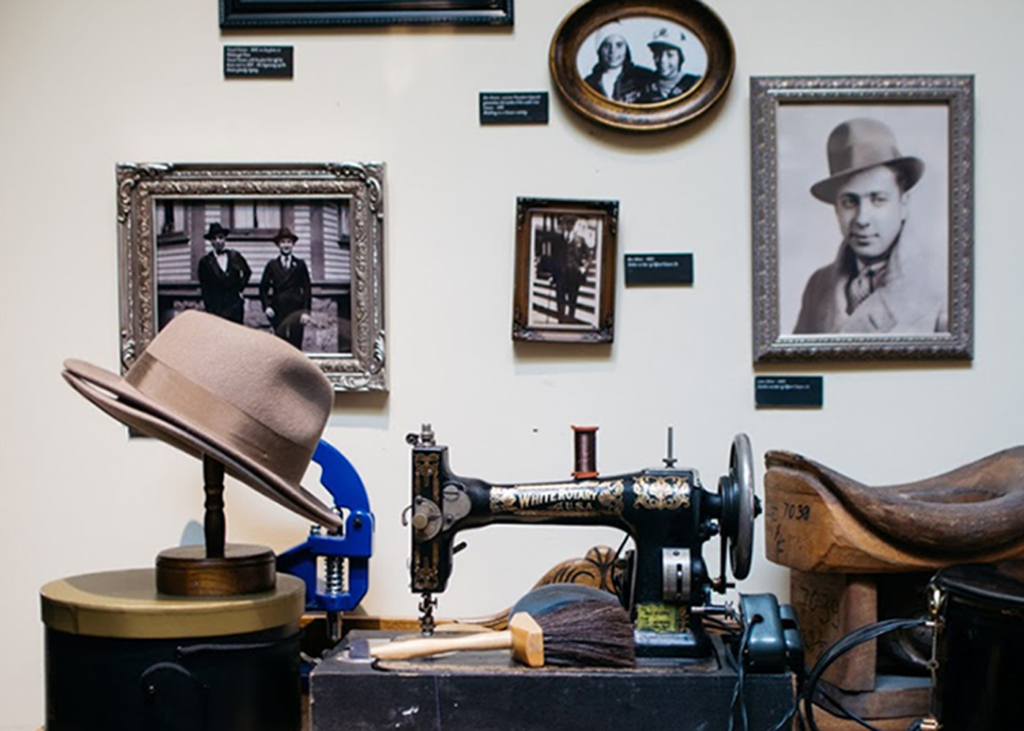 Locals & Visitors Like
---
The historic character and a wide variety of independently-owned shops and restaurants. Easy public transportation and parking behind the shops.
Businesses Like
---
Direct access to the historic Claremont Hotel, UC Berkeley, the Ashby and Rockridge BART stations, Interstate 80 and Highway 24. Park once and walk to all of the shops, theater, bank and library.
Transit
---
Excellent transit access via several AC Transit bus lines such as the 51B, 80, 604, 605, and 851 which all have stops on Ashby and College Avenue.
Explore
---
Eli Dembele is a living advertisement for her new sewing shop, Studio Sessions.
---