ReGrained: Brewing Up A Tasty Use For Beer-Making Byproducts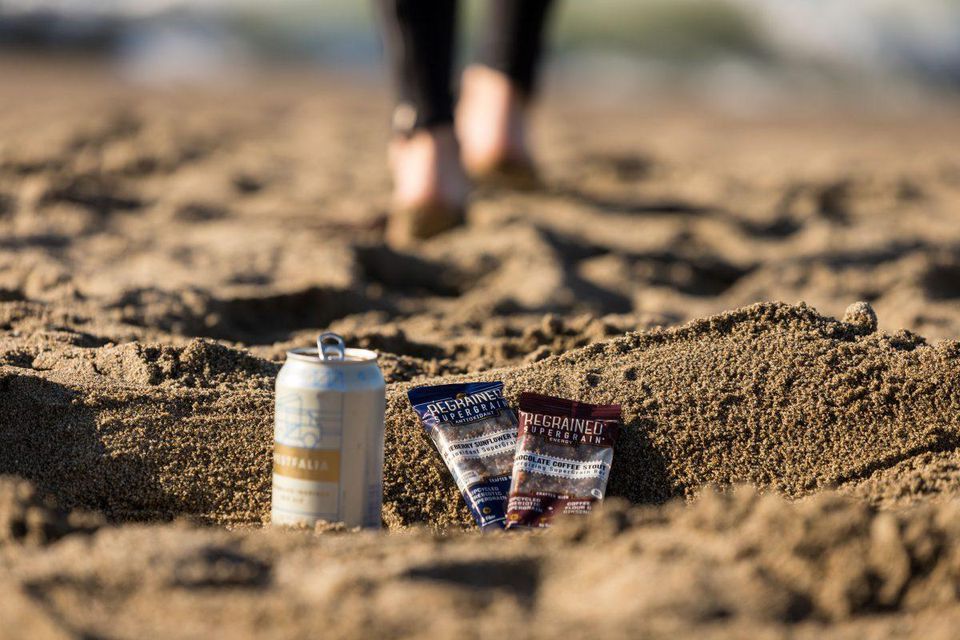 FORBES — Turning ugly produce, food scraps and other byproducts from food and beverage production into new business models is a flourishing trend as startups address the growing global problem of food waste.

For one startup, ReGrained, the rise in craft beer and microbrewing has provided a bountiful supply of raw material that can be turned into snack bars and food ingredients. And, this week, it won the company $2.5 million in new financing that will allow it to scale up production.