Downtown Berkeley
A center of culture, community and commerce
Downtown Berkeley is a rich urban environment of innovation and creativity. It is home to cultural icons such as Berkeley Repertory Theatre, Freight and Salvage, and BAMPFA. It's also home to vibrant start-up business scene with a half-dozen incubators and co-working spaces, as well as office space to grow. The beautiful new Downtown BART Plaza and major hotels greet visitors, residents, and entrepreneurs alike. Nearby campuses of UC Berkeley and Berkeley City College, plus a bounty of dining and night life options, keep the district buzzing with youthful energy.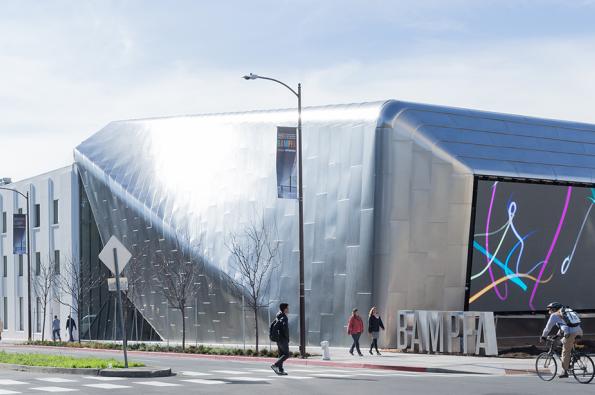 Locals & Visitors Like
---
An amazing diversity of experiences in a bustling downtown neighborhood. Downtown is the central hub for business, dining, and entertainment.
Businesses Like
---
Cultural diversity, a large student population, density of businesses, and an activated Plaza in the center of it all. Easy access to San Francisco and area airports.
Transit
---
BART directly to Downtown Berkeley and walk! Bike-friendly streets and bus stops throughout the district make it easy to get around.
Explore
---
I dive into Berkeley's new "Pizzeria da Laura" and also revisit an old Italian favorite,…
---