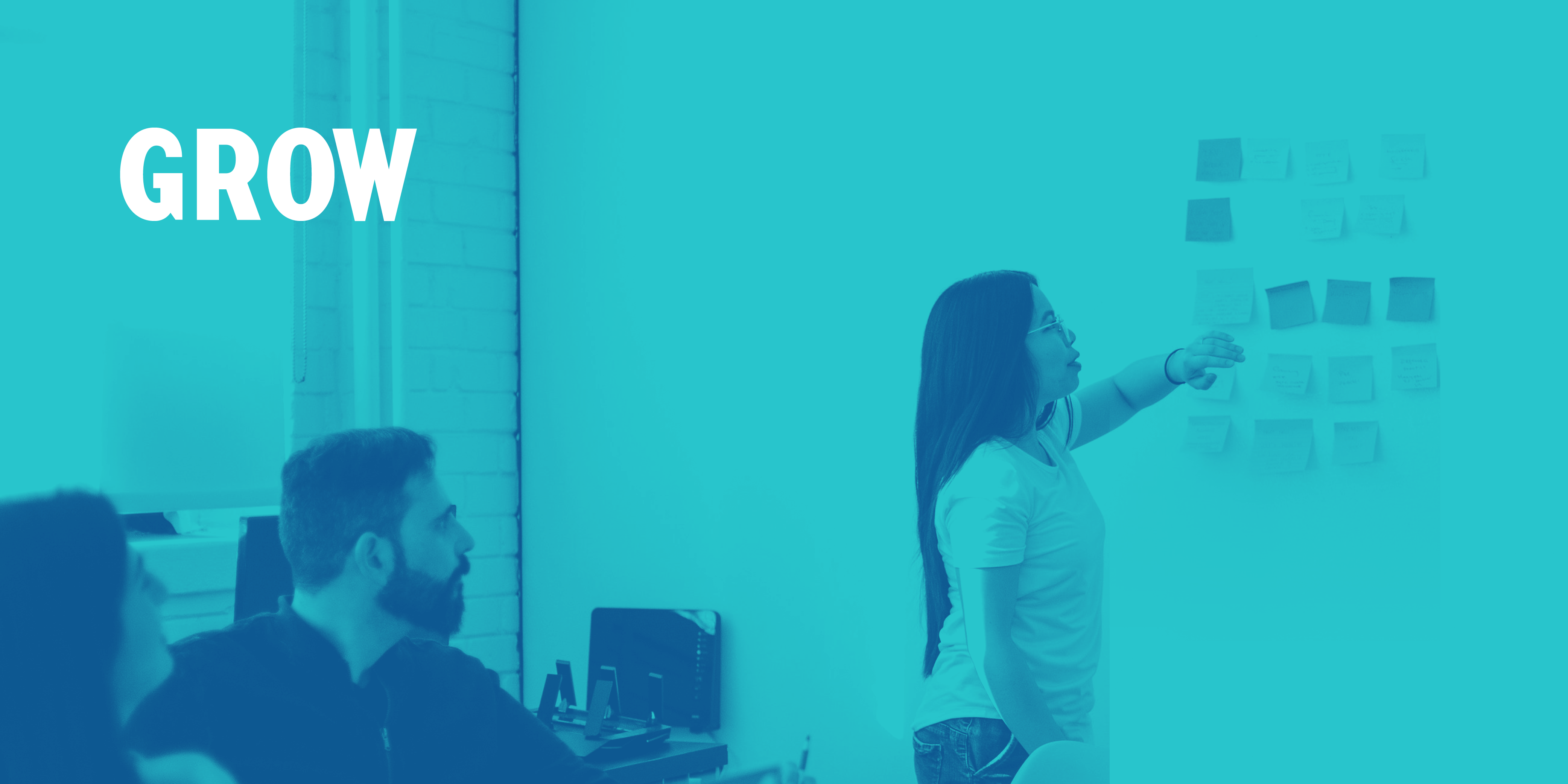 Berkeley is a natural home for businesses that celebrate an independent spirit, diversity of thought, progressive values, and a focus on quality.
Berkeley companies are regularly breaking boundaries and reinventing the future. Unlike most cities that are dominated by a few companies or industries, Berkeley is defined by its incredible diversity of creative invention. Over 5,000 small businesses, more than 300 innovative startups, award-winning theatre groups, and trendsetting enterprises in industries as distinct as bioengineering, horticulture, and craft brewing bring a unique diversity and dynamism to Berkeley's business community. Berkeley's Office of Economic Development (OED) assists businesses, entrepreneurs, artists and community organizations to access services, feel welcome in Berkeley, and thrive.
5 Tools to Help Grow a Business in Berkeley
---
These organizations are here to help
---

Find general resources to get started
Get help navigating the permitting process, identifying a location in Berkeley, or finding other resources.

Get personalized advice and support
Free one-on-one advising to help Berkeley's small businesses and non-profit organizations that are at risk of displacement or closure.

Explore co-ops, collectives and more
Helping businesses and communities discover the power of employee ownership.

Free technical assistance for established businesses that are planning for expansion.

Financing for start-up and early-stage small businesses

Connect with other local businesses
Get involved with monthly business-to-business networking events, workshops to improve business success, and advocacy for city policies that support Berkeley businesses.