West Berkeley
Makers, inventors and world-class chaat
The industrial warehouses of West Berkeley are now home to traditional manufacturers, artisan businesses, and a thriving community of R&D companies. West Berkeley overflows with hidden gems. It's a place where bakers and glass blowers rub shoulders with researchers creating everything from plant-based meats to cures for infectious diseases. The up-and-coming SoU District along 4th and 5th Street features experimental and handcrafted food, crafts and fine art. The Aquatic Park research zone is a world class hub of biology and technology innovation. The Design Loop along San Pablo Avenue is a hub for sustainable interior design and furnishings.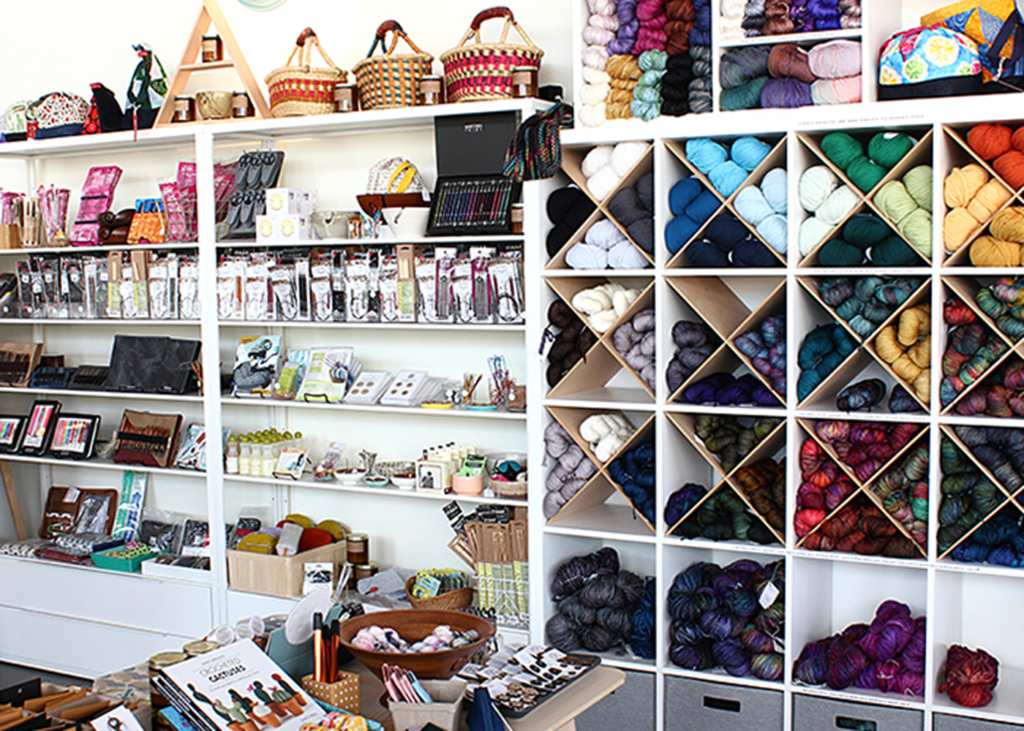 Locals & Visitors Like
---
Hidden gems including artisan crafts, eco design and art collectives, coffee roasters and fresh baked bread, Indian food, unique ethnic stores and sari shops.
Businesses Like
---
A mixed-use district with creative spaces, research and office space, new residential developments and eclectic businesses.
Transit
---
Bike-friendly neighborhood with multiple bus lines (51, 72), an Amtrak station and West Berkeley Shuttle service to Ashby BART. Easy access to Interstate 80 at University and Ashby.
Explore
---
Founders of West Berkeley shop that makes scientific glassware by hand have found a creative…
---