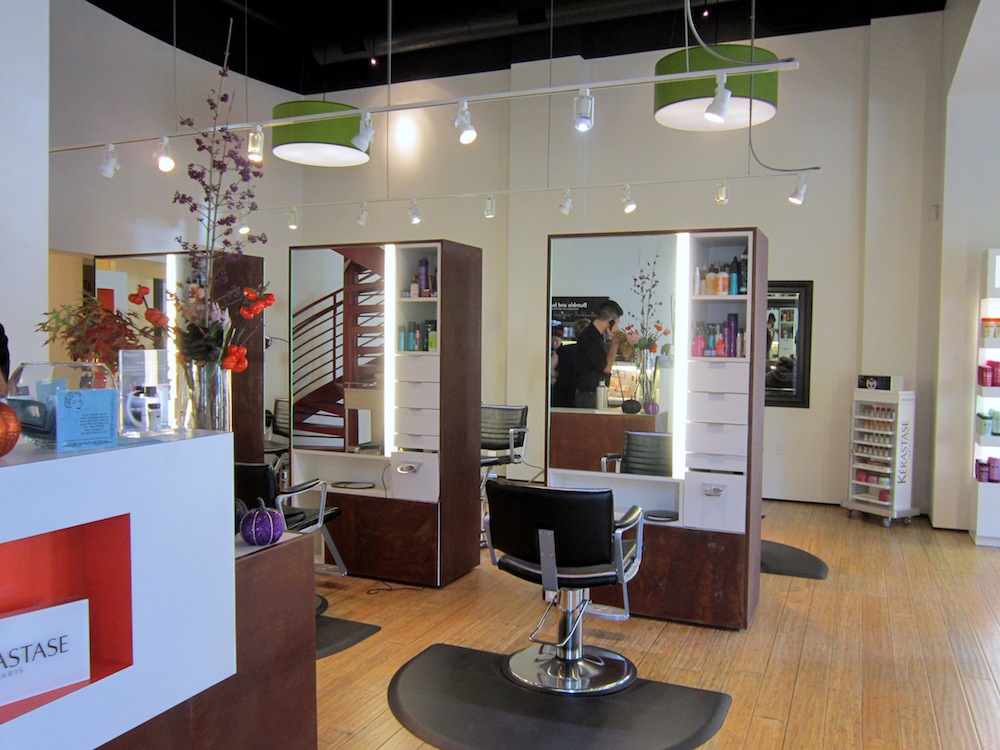 November 13, 2013
SHIKHA LA MODE — Now, I'm all about food and sugar and desserts. But sometimes, a girl's gotta get her hurr did. And the struggle to find a good salon is much more difficult than it looks.
Ketér Salon is the answer and it lies in the East Bay, my next favorite place in the world after SF (more EB love here and here).
Its second location, newly opened on Fourth and University in Berkeley, is sleek and modern with stylists and hair products to match (I'm OBSESSED with the Bumble & Bumble BB texture creme – even my guy friends have borrowed this from me!). There are tons of hair options to choose from – I was super stoked to get mah color on balayage-style, which the lovely Tia explained to me what that even was. Admittedly, I know food, not hair, which is another reason why Ketér is fantastic in talking me through everything!