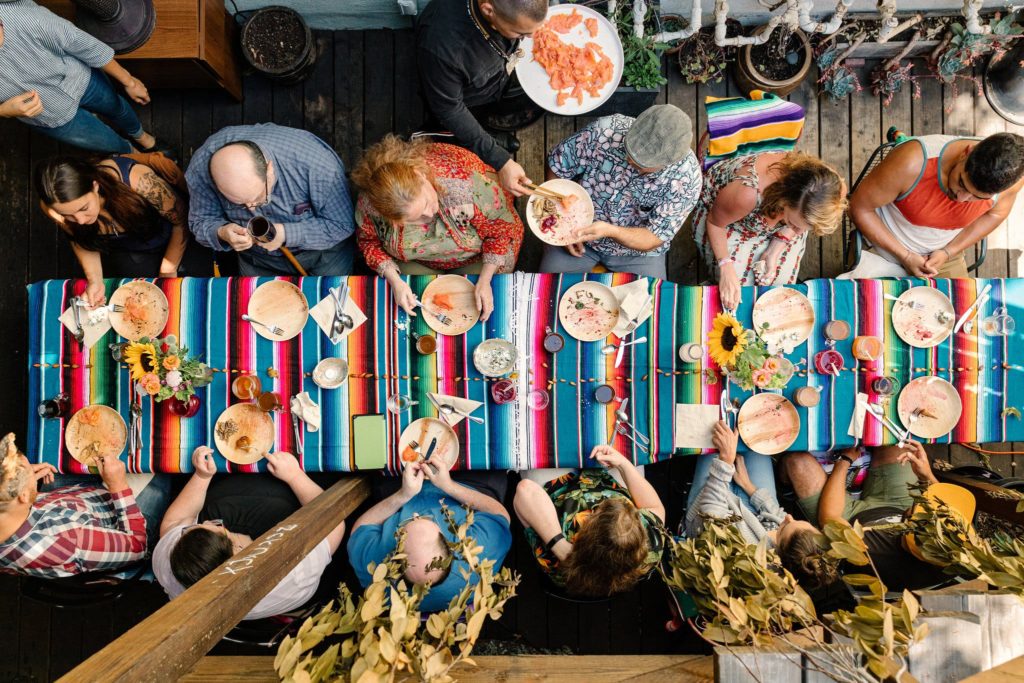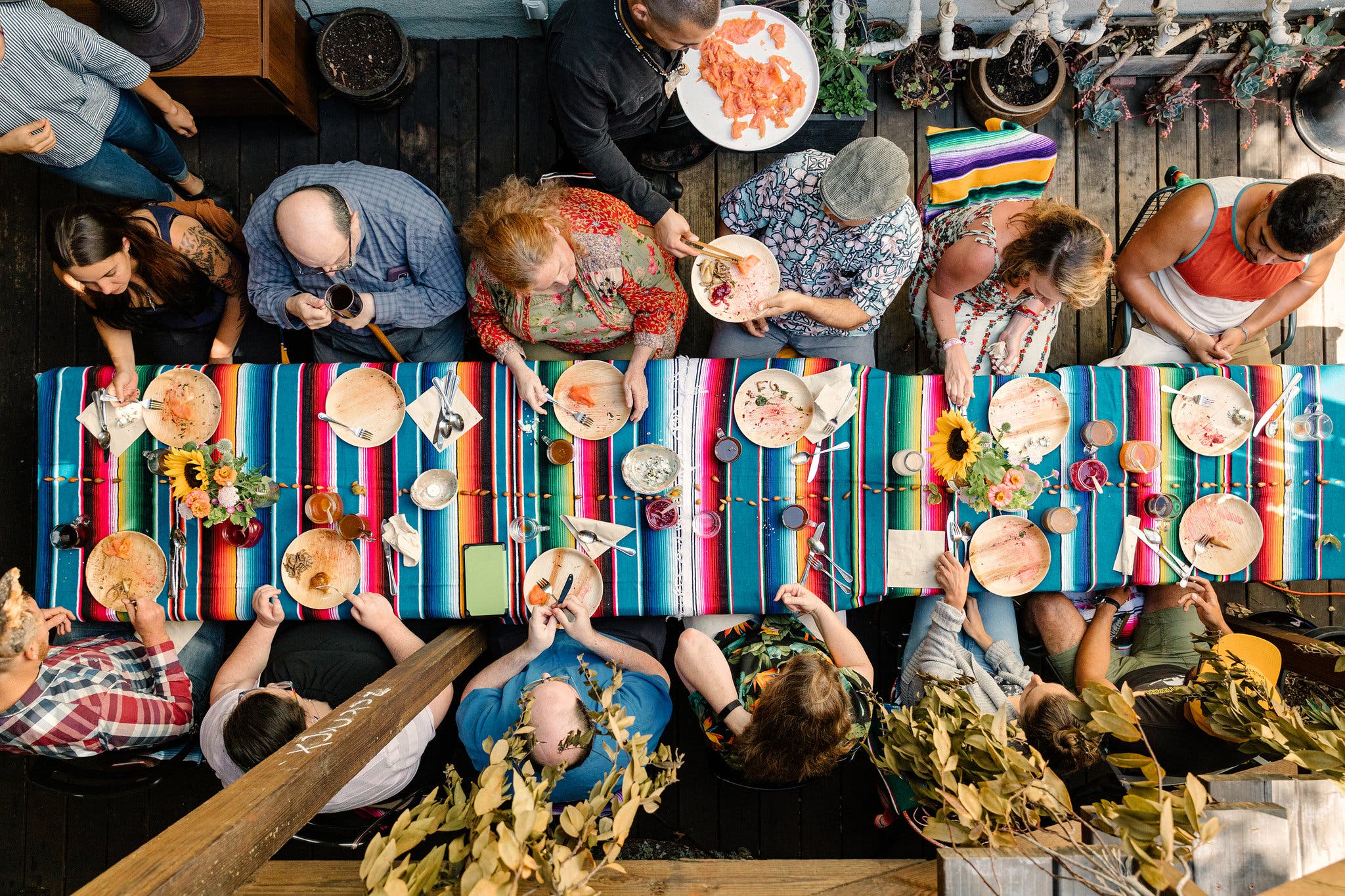 August 12, 2019
THE NEW YORK TIMES — Vincent Medina was in the fourth grade when he toured a Spanish mission with his class and heard an odd story about California. It featured primitive Indian tribes and friendly missionaries, and it didn't sit right with him.

Mr. Medina, a member of the Muwekma Ohlone Tribe of the San Francisco Bay Area, was just a child, but he knew the truth was more complicated, and more brutal. His ancestry stretched back thousands of years here in the East Bay, and colonization had nearly wiped out his people, along with their traditions, languages and foodways.

At Cafe Ohlone, a small, enchanting restaurant that pops up a few times a week behind a bookshop in Berkeley, Mr. Medina tells a more complete story of the Bay Area, recovering and reconstructing its native cuisine to bring it into the present. Diners should go, not only to eat, but to listen.