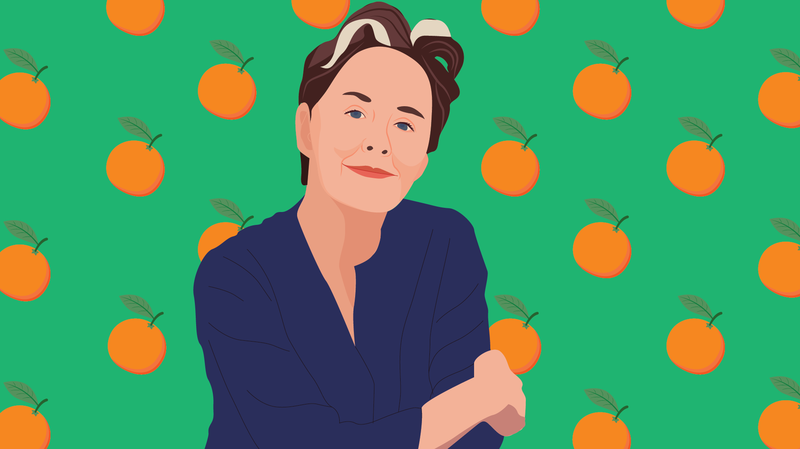 April 8, 2019
NPR — In the 1960s, Alice Waters studied abroad in France – and discovered a culinary world far from the processed food popular in America.

When she returned to California, she tried to find restaurants to recreate her experiences abroad, but she couldn't.

In 1971, she opened a small restaurant in Berkeley called Chez Panisse, where she focused on serving fresh, local ingredients. Just a few years later, Chez Panisse was named one of the best restaurants in America, and became one of the hottest locations for fine dining in the Bay Area.