September 8, 2021
BROKE-ASS STUART — Some might say the food at Homemade Cafe is art in and of itself, with gentle and bold notes colliding in concert with spirited revelry pouring out from the warm blanket of a familiar and familial space that stubbornly stands true in the face of a changing city. In so many ways, Homemade Cafe serves up the best of what Berkeley was and still can be.
And now, after more than 40 years, the 'People's Republic of Homemade' is finding yet another way to weave beauty and art, food and community into the fabric of its legacy.
Wednesday will kick off the first poetry reading in what will be a monthly series. With love of all things local in mind, the first reading will be dedicated to Al Young, the late Berkeley icon who mastered the mixture of poetry and blues, and served as the state's poet laureate for three years. Young died on April 17 after a remarkable life as a poet, singer, musician, professor and inspiration for generations to come.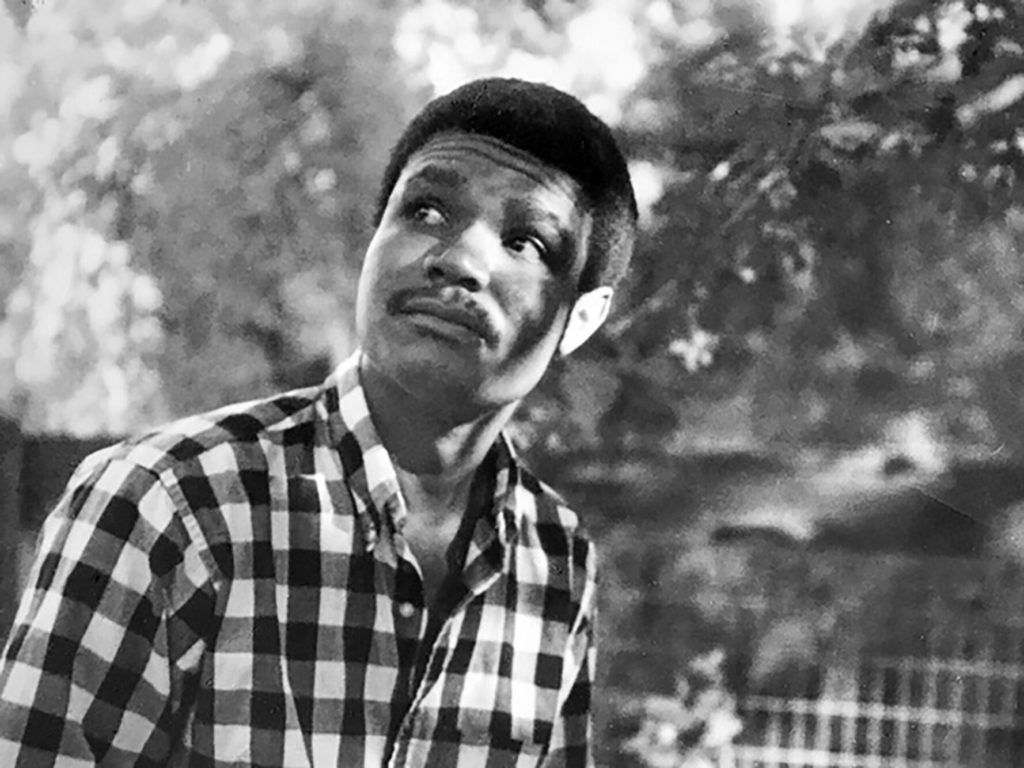 The event that runs from 6 to 7:30 p.m. will also include the unveiling of a truly homemade and unique mural painted by Niko Karim-Strang on the restaurant's outdoor wall.
Owner and chef Collin Doran has whipped up a menu of small plates and beverages (alcohol and virgin) to be enjoyed out in the parklet with a view of the mural and Young's words floating around in the evening air. The event promises to be a beautiful journey of the senses.
Doran, a Berkeley native, took over as owner at Homemade Cafe in 2011 and has since worked tirelessly to not just honor the restaurant's rich history but to move the story forward with creativity and respect for the community it serves. The former longtime employee at Homemade saw an opportunity to show off his culinary chops with an expansion into dinner service, something never done before at the famous breakfast and brunch joint.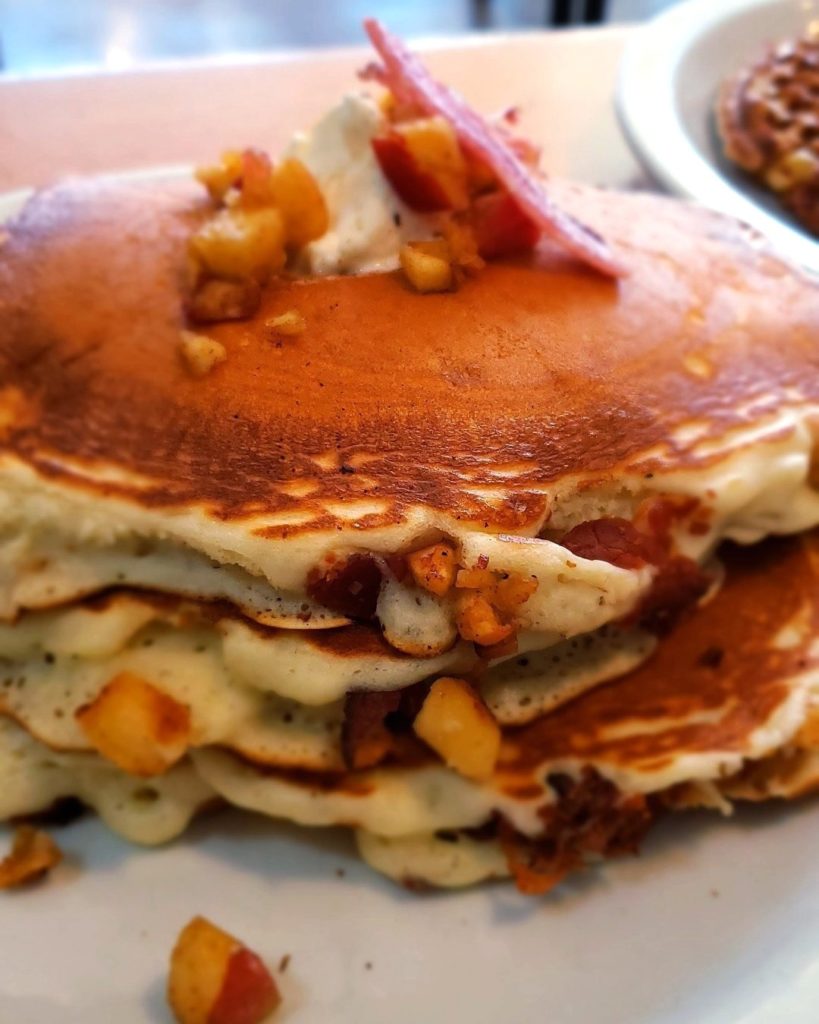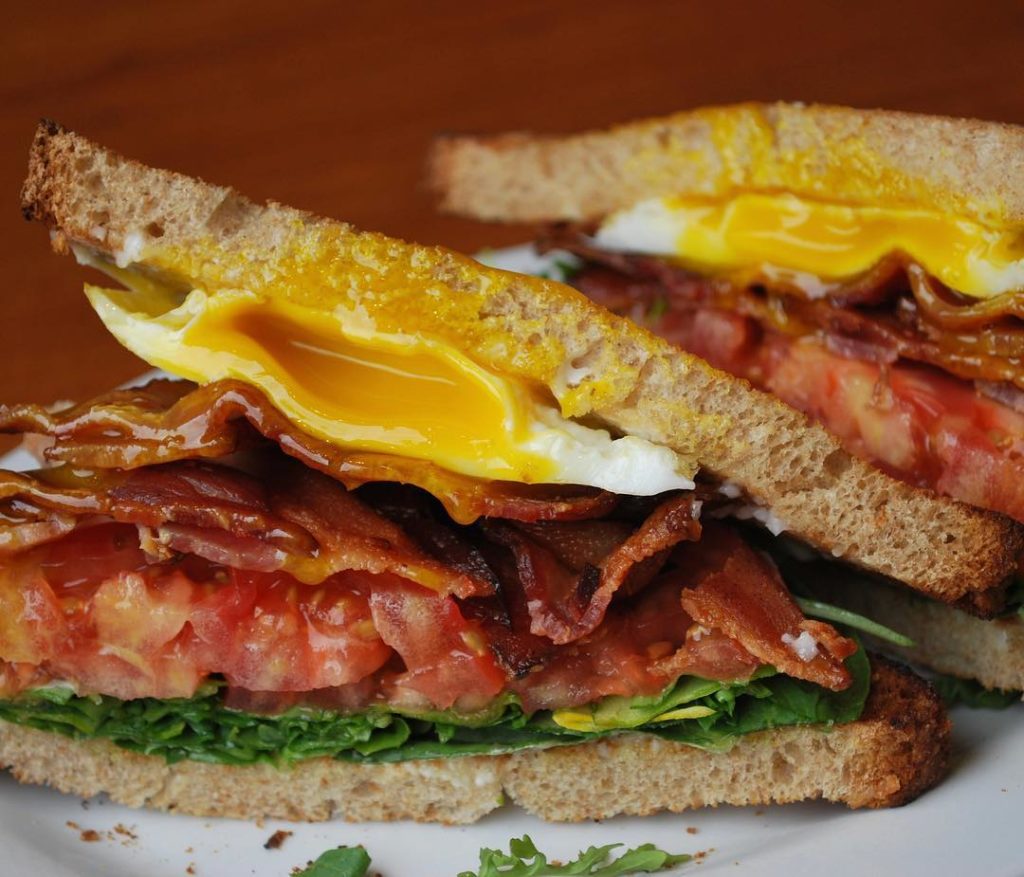 Doran also sought out ways to support the community at large and empowers his employees to do the same. In a move controversial to some and revered by others, he decided to do away with traditional tipping and instead automatically adds 20 percent to every bill, which in turn is used to pay every one of Homemade's workers a living wage seldom seen in the industry.
Doran does not shy from sharing his beliefs, and he's willing to put money where his mouth is to support social justice organizations and promote the spirit of commune and resistance Berkeley was once known for. The mural he commissioned is a loud and brilliantly humorous illustration of what he values most.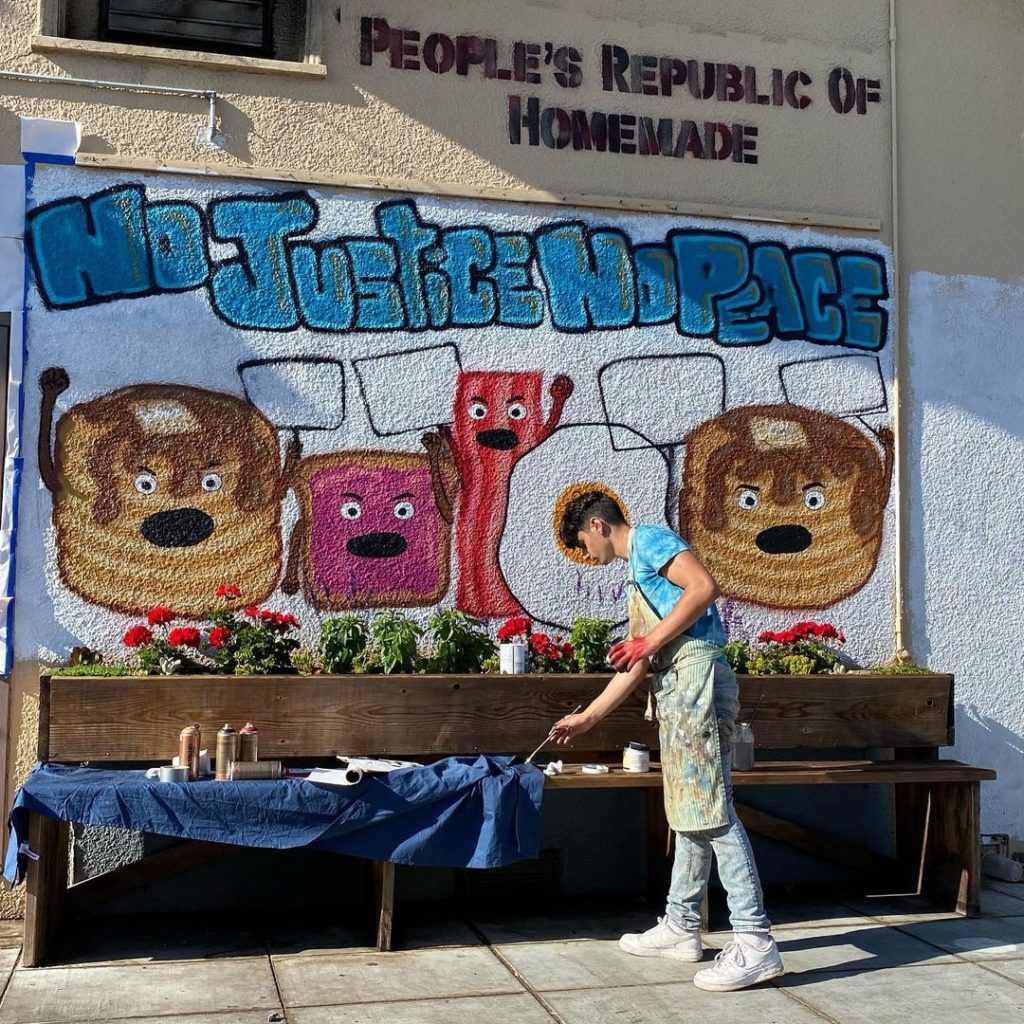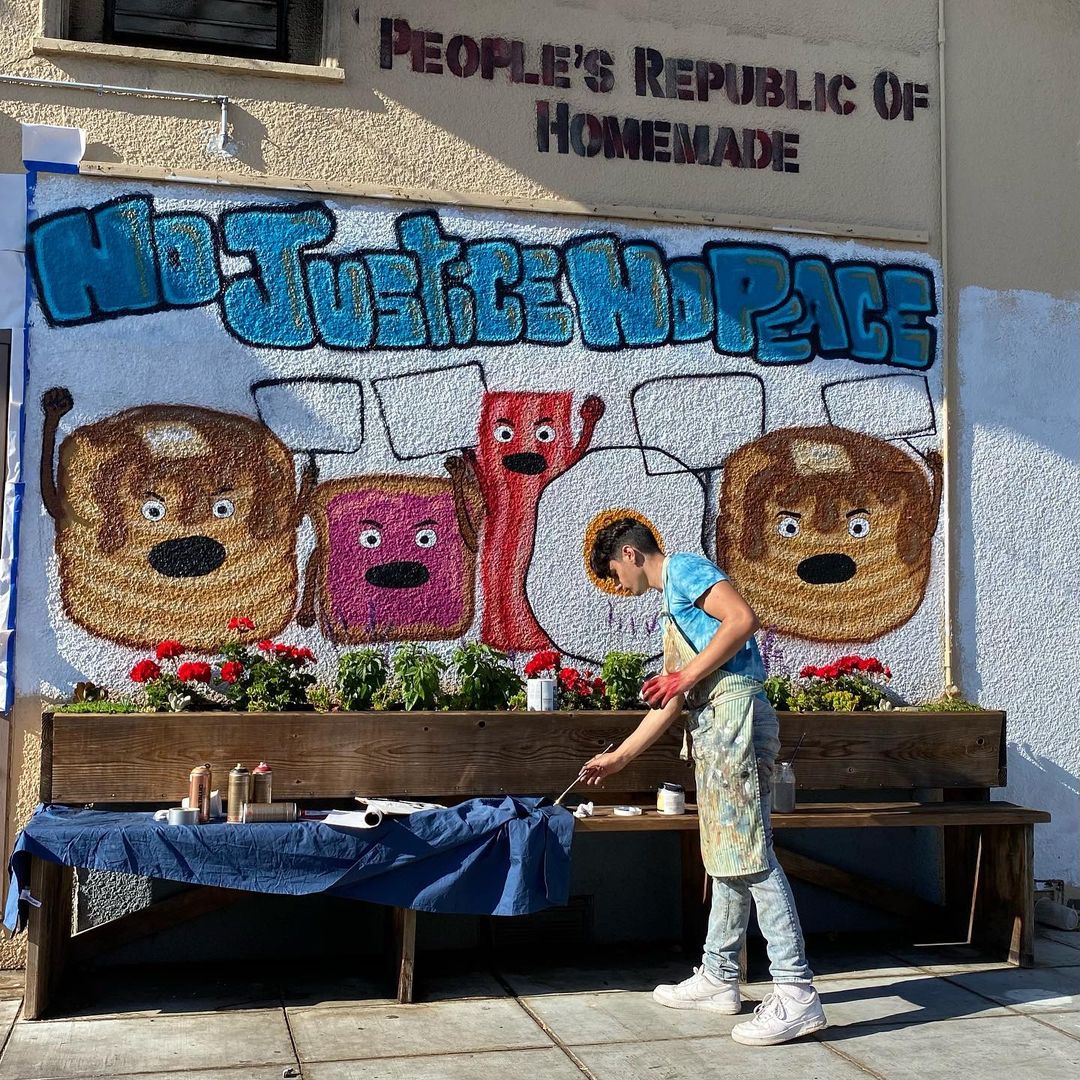 The new poetry series is a perfect next venture for the beloved restaurant and its faithful customers. Head over to 2454 Sacramento Street in Berkeley Wednesday to celebrate the life and poetry of Al Young and witness the mural unveiling with a side of homemade love.