Politics aside, climate data is a growing business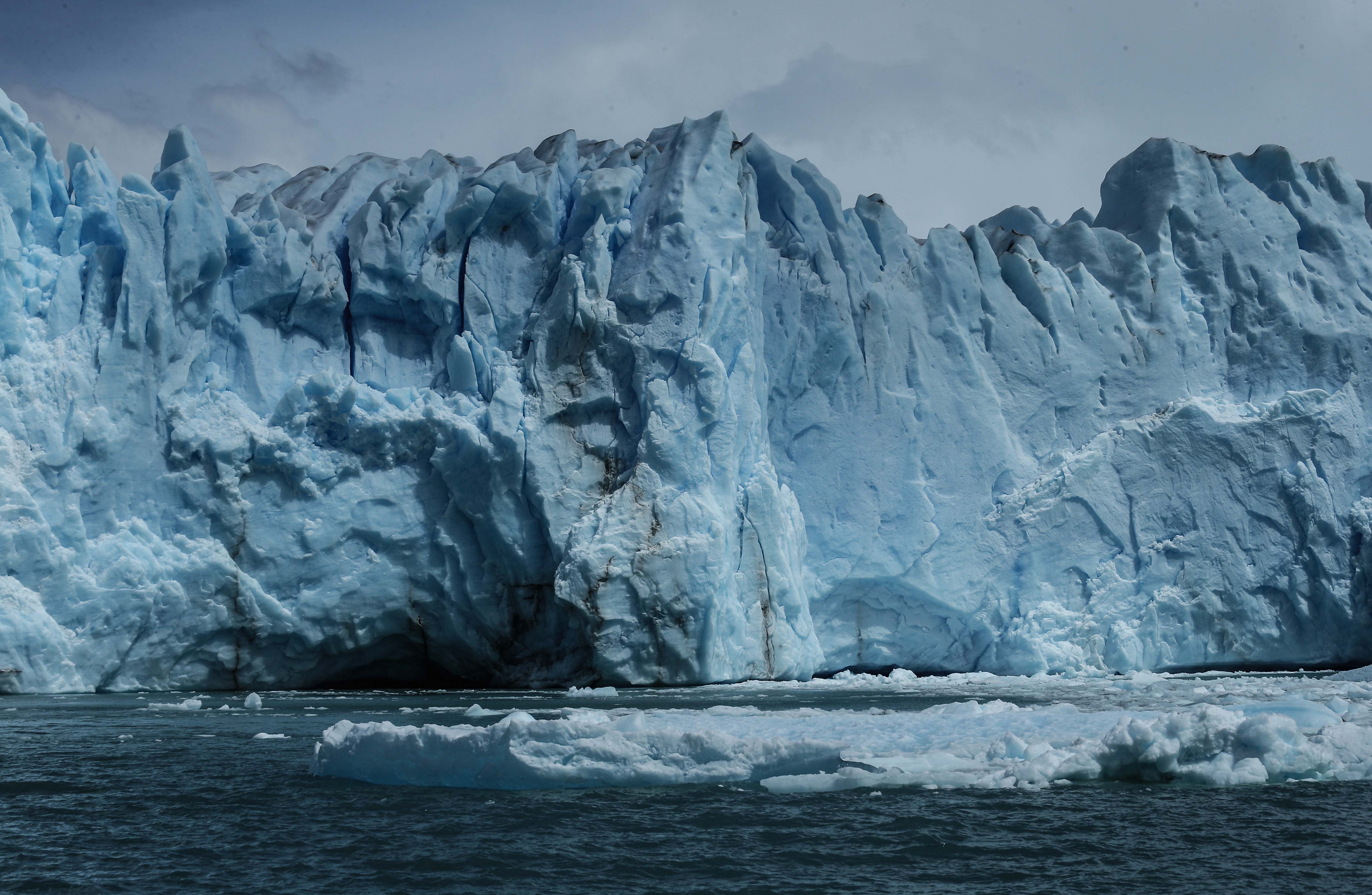 MARKETPLACE — This week, the Trump administration took steps to limit climate science research within government agencies, according to a report in the New York Times. It will reduce the time frame covered by U.S. climate models, and possibly stop the inclusion of certain projections, like worst-case scenarios.

This is happening at a time when private industry is trying to increase climate intelligence. In the new series "How We Survive," Marketplace Tech has been looking at how technology can help us adapt to and understand the risks of climate change. Reliable data models are a huge part of that effort.  

One person working to translate the climate data for companies? Emilie Mazzacurati, founder and CEO of the climate data firm Four Twenty Seven, which helps businesses determine how extreme weather could impact them and prepare for how to deal with it. She spoke with Marketplace Tech host Molly Wood about her work. The following is an edited transcript of their conversation.