How Temporary Stores are Changing Retail in the Bay Area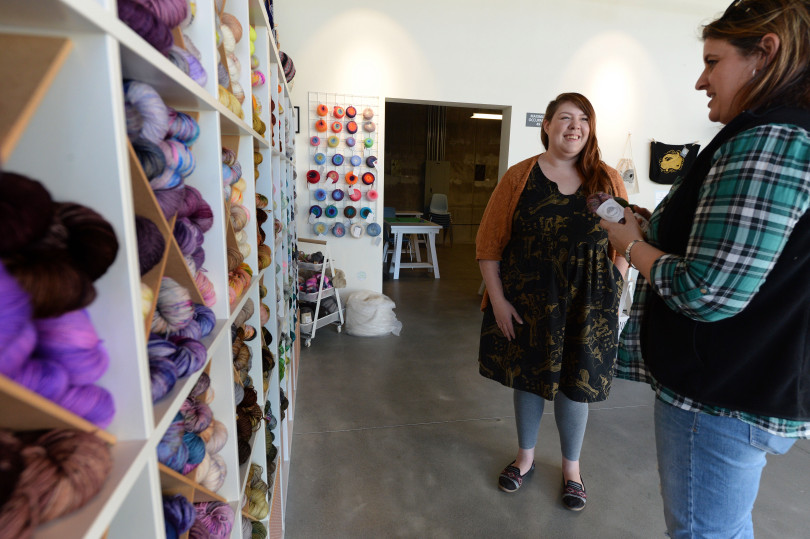 MERCURY NEWS — With the holiday season in full swing, pop-up shops seem to be everywhere.

Once primarily a tool for small businesses and entrepreneurs to introduce their products to a market, test out business concepts and make use of empty or underused real estate, these temporary stores are now used even by big retailers like Amazon in an effort to turn retail into an event. Still, the concept remains an important tool for makers and small businesses to get a toehold in the Bay Area amid the high costs of doing business, and the holiday shopping season is a prime time for them to open.