California Dreamin' in West Berkeley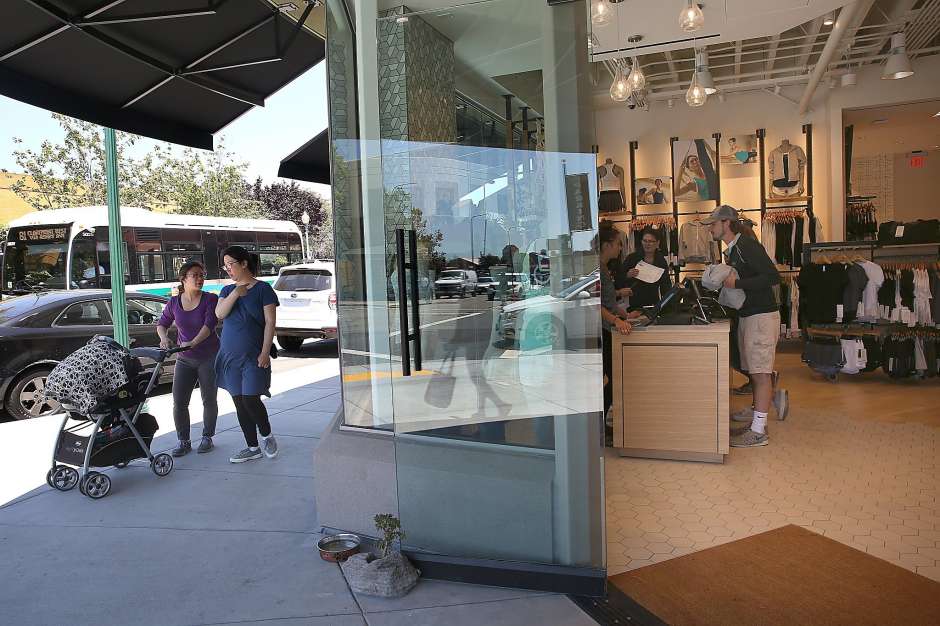 SAN FRANCISCO CHRONICLE — West Berkeley's vibrant Fourth Street retail district, which sits amid an industrial zone, has long been known for its original and locally owned specialty boutiques, making up the only true shopping nexus the famed college town has. It's a place where you can scoop up a sumptuous jacket from Berkeley designer Erica Tanov or a cashmere sweater from San Francisco designer Margaret O'Leary, stuff your face with buttermilk pancakes at Bette's Oceanview Diner or get the perfect ceramic pot from the Gardener.

Over the years, big-name brands like Apple, Restoration Hardware and the London clothing chain Jigsaw have wormed their way in, but the half-mile corridor, which runs from Hearst Avenue north to Virginia, has managed to retain its distinctive, non-urban ethos with a range of eclectic stores in a walkable, small-scale setting, blessed with leafy landscaping and ample benches on which to rest your aching feet and wallet.