Cafenated Coffee coming to Gourmet Ghetto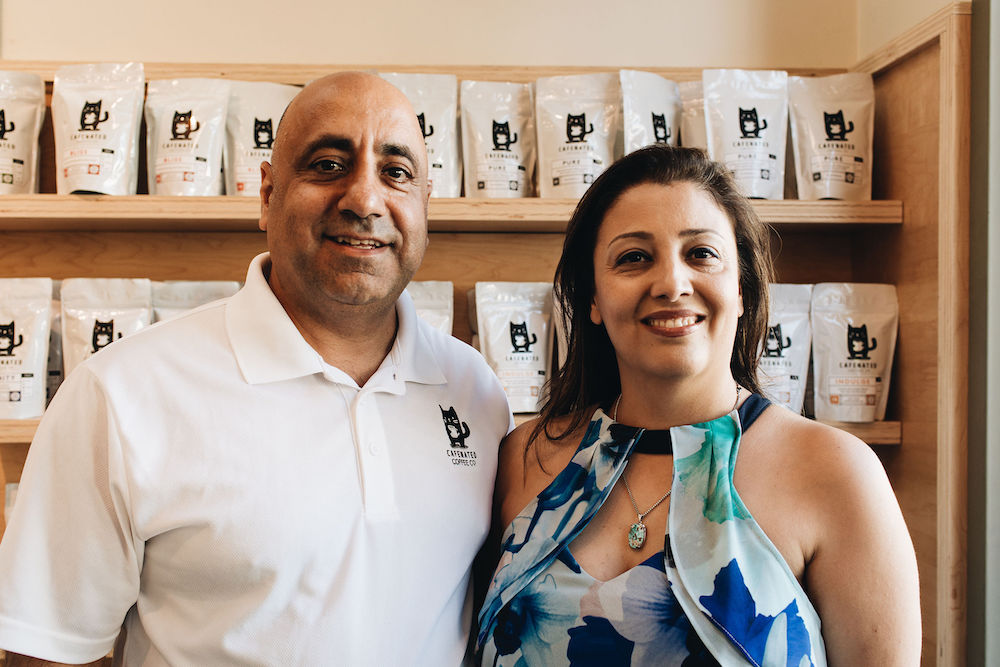 BERKELEYSIDE — A new tenant has taken over the space on Vine Street formerly occupied by Berkeley's 'clean-food' café, Mission Heirloom. Cafenated Coffee Company — from husband-and-wife team Mak and Parisa Jamasbi — will open a coffee-focused café in the space in the coming weeks.

Cafenated was founded last year, starting as an online retailer of single-origin coffee made with beans sourced from women farmers at coffee coops in Central America, South America and Africa. The co-owners live in Oakland, have a facility in San Leandro and roast their beans at Berkeley's CoRo Cofee Roastery. Neither founder has a food industry background; both have worked in the tech industry for years, with Mak also running an online car shopping platform.