10 reasons you need to explore quirky Berkeley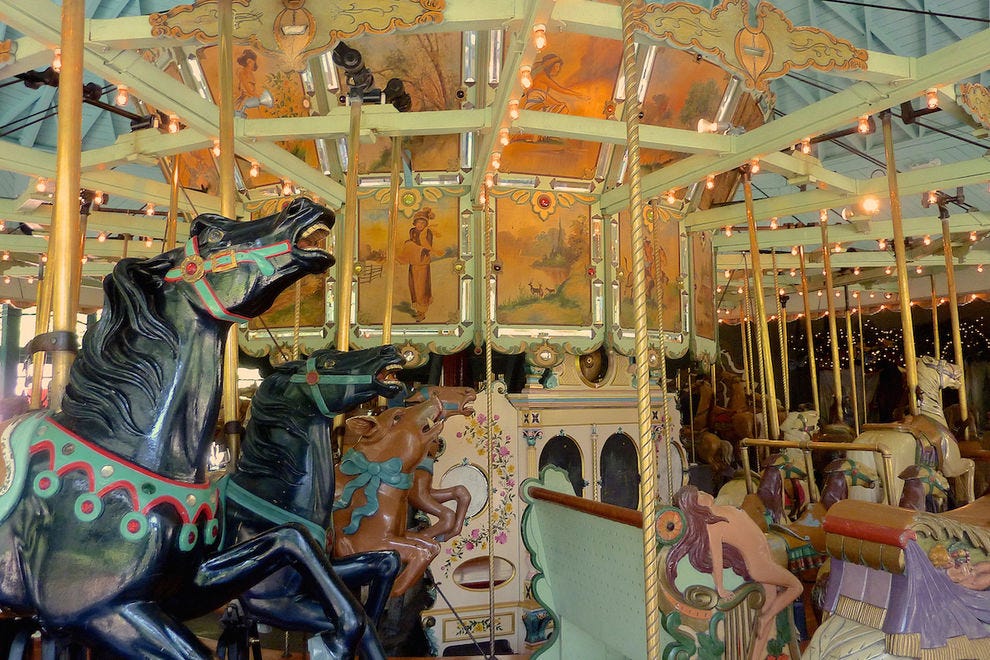 USA TODAY — Berkeley has always been the Bay Area's eccentric uncle, refusing to conform or be defined in conventional terms.

Because of this, it's a must-visit, embracing its quirkiness and offering random – often joyful – discoveries around every corner.

Here are 10 reasons to don your tie-dye and explore the city that's been home to an eclectic group of independent thinkers, including poet Allen Ginsberg, Green Day's Billie Joe Armstrong and Apple's Steve Wozniak.