Painters that Have Passion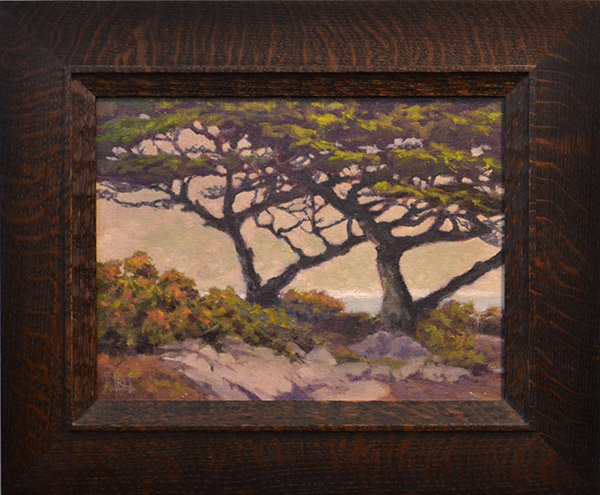 SAN FRANCISCO CHRONICLE — The complete roster of artists at this stunning gallery are proud to showcase their passion for California. Sixteen talented painters headline this can't-miss group exhibition. When and where?

The Holton Studio Gallery is overjoyed to be presenting the works of its entire roster of 16 brilliant painters. "Beloved California: Sixteen Painters with a Passion for Place" will be the inaugural show at the gallery's new location in Berkeley, California.