Spending 24 Hours In Berkeley's Gourmet Ghetto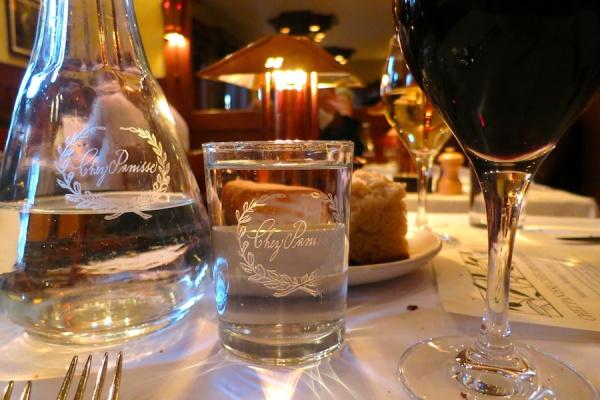 FORBES — Nowhere else have I understood this sentiment more than in the ghetto. The Gourmet Ghetto, that is, of Berkeley, California, the birthplace of the American slow food movement spearheaded by Alice Waters and her pals.
The Gourmet Ghetto is the nickname for the Berkeley neighborhood that runs along Shattuck Avenue from Rose Street to Hearst Avenue that has a high concentration of restaurants and food shops committed to serving organic, non-GMO, peak, in-season food. It's also a state of mind, given the community that this type of place attracts. Started in the late 1960s when Chez Panisse, The Cheese Board Collective, and Peet's Coffee were opened, these were the pioneers who gave Americans a shocking (and much tastier) alternative to the canned food, Velveeta, and Folgers coffee that was the order of the day. Nearly a half of a century later, the Ghetto remains a hallowed pilgrimage for foodies around the world.